Your Piece Of Paradise
The menus at Horseshoe Bay Cafe showcases the stunning variety of delicious local produce available in the Bowen region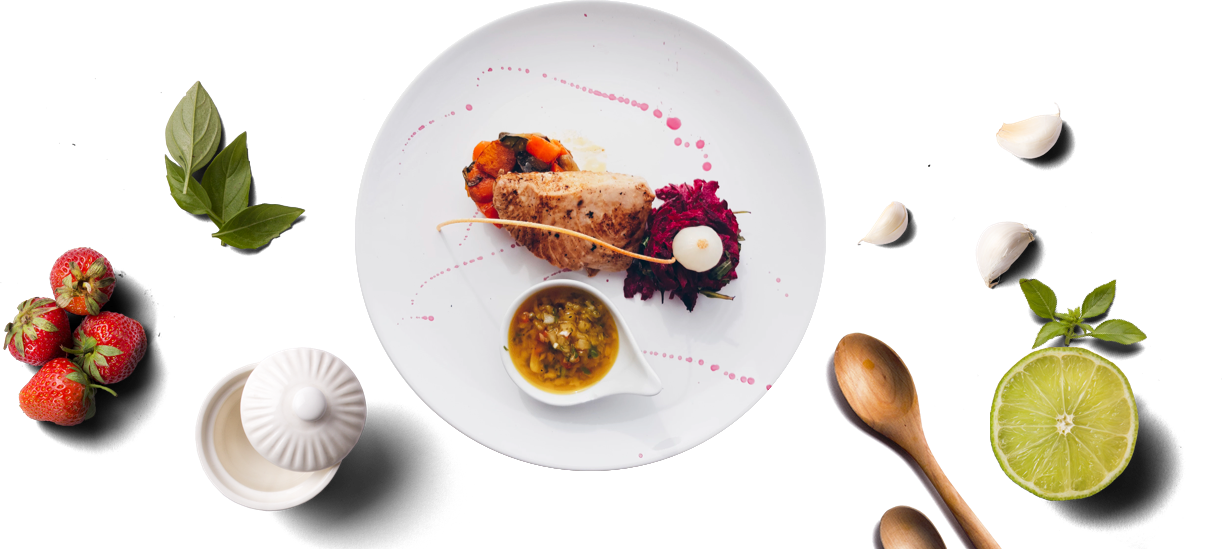 Fried egg, bacon, cheese and onion with bbq sauce on a milk bun.
Fried egg, bacon, mushrooms, cheese on a milk bun with hollandaise sauce.
Free range eggs poached, fried or scrambled on sourdough.
Local sausage, roasted tomato, bacon, mushrooms ,hash brown with 2 eggs cooked anyway on sourdough.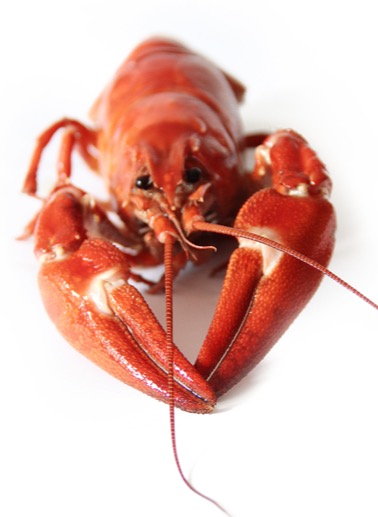 Fresh local fish tempura battered with salad , house made tartare sauce and beer battered fires.
Cajun Chicken Burger
$19

.90
House made cajun chicken burger with creamy coleslaw, avocado, aioli and rocket.
Peppered Steak Burger
$19

.90
Peppered rib fillet with cheese, caramelised onions, tomato, beetroot , lettuce egg and bacon.
We welcome parties of all sizes, just ask us
Open
Monday - Thursday
7am - 5pm



Friday - Sunday
7am - 6pm